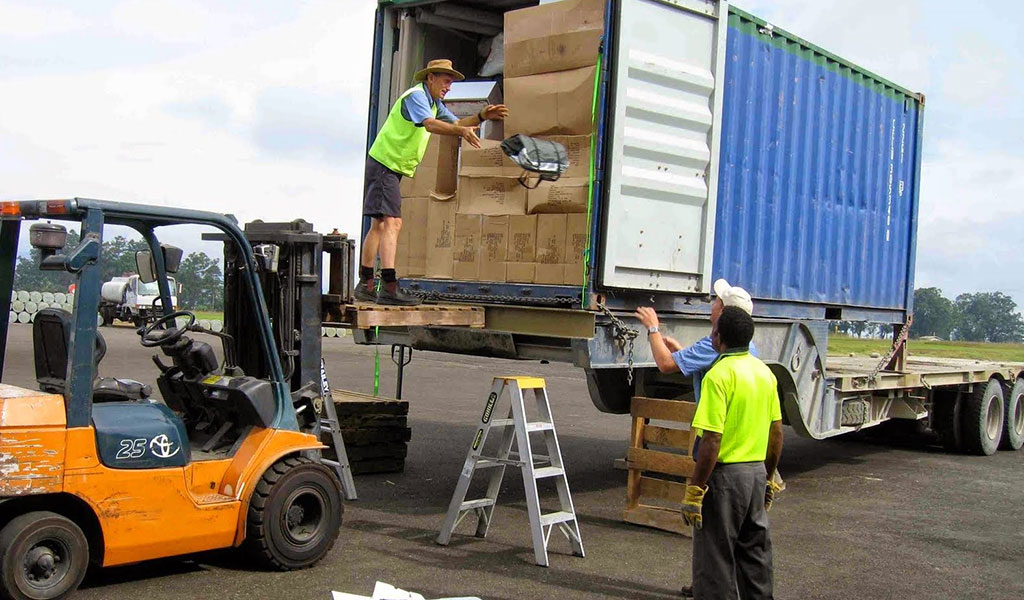 Loading and unloading
VRL Packers and Movers Chennai have a long history in the Packers and Movers Chennai sector and are a well-known name in the packing and moving industry. VRL Packers and Movers Chennai provide a constant level of service for both individual and business transfers, as well as high-quality loading and unloading services.
VRL Packers and Movers Chennai do loading and unloading operations all around Chennai, so if you're planning a move anywhere in the city, we'll do everything we can to help. When someone employs a packing and moving company, they expect them to complete all of their tasks quickly and efficiently, while also accepting the true payment from us, which should be affordable.